The head, with rocker box after cleaning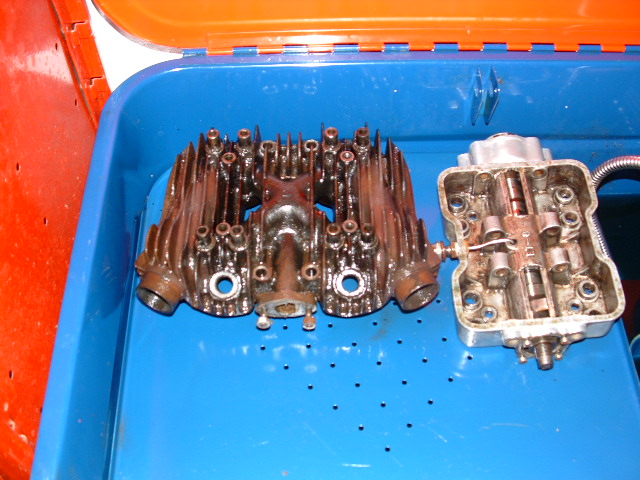 A parts washer is a nice investment.... The hundred bucks I spent on mine is well worth it...
Painted head
I think my mom frowns upon motorcycle parts in the living room....
I guess this is some pics of my 1931 square in restoration... IM 15 and this is my first restoration, so Im making this site for all to see, and to help some others...
Barn fresh suckah!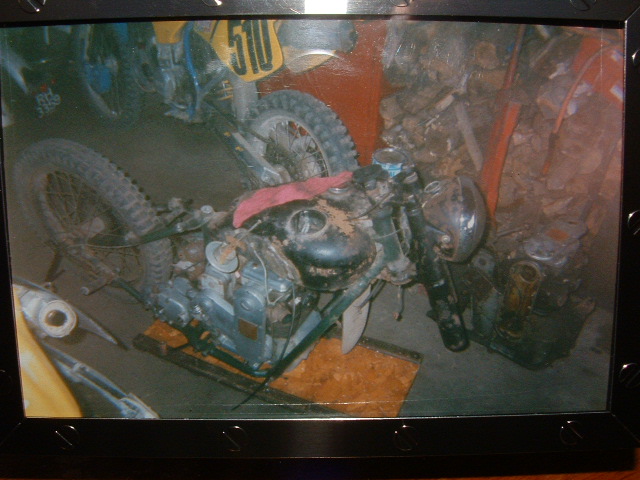 This is the bike in its new home.. My garage... Notice all the original parts.. hah!
In tha begining
Sorry about the poor quality picture, its a picture of a picture...
My mom got me the sweet med cart from her work..
Its good to buy good tools like snap-on, makes the job a bit easier..
back side of gearbox..
If any one has a spare kickstarter, please tell me....
I sand blasted the rim and hub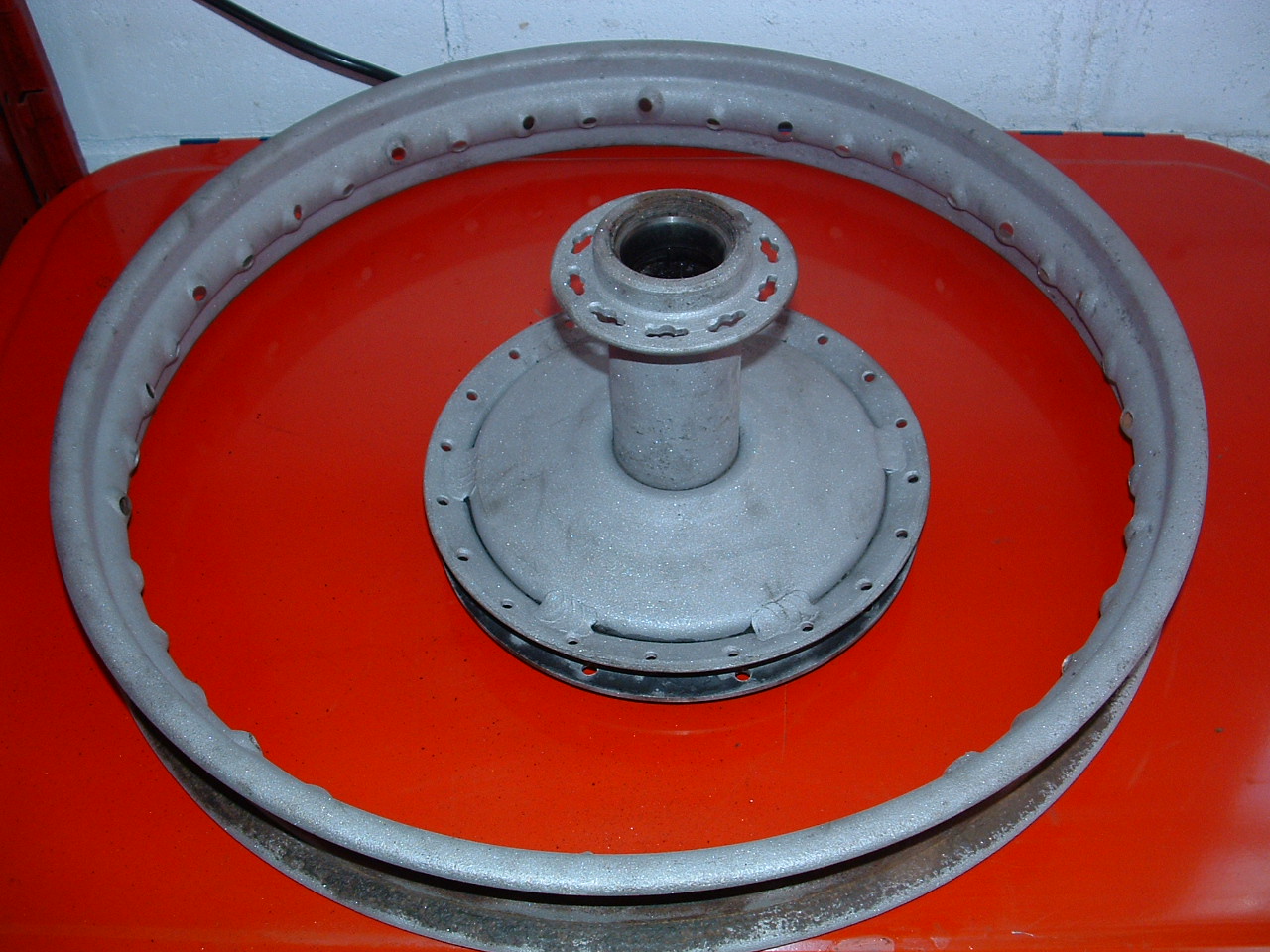 need money for paint...
the top case has been blasted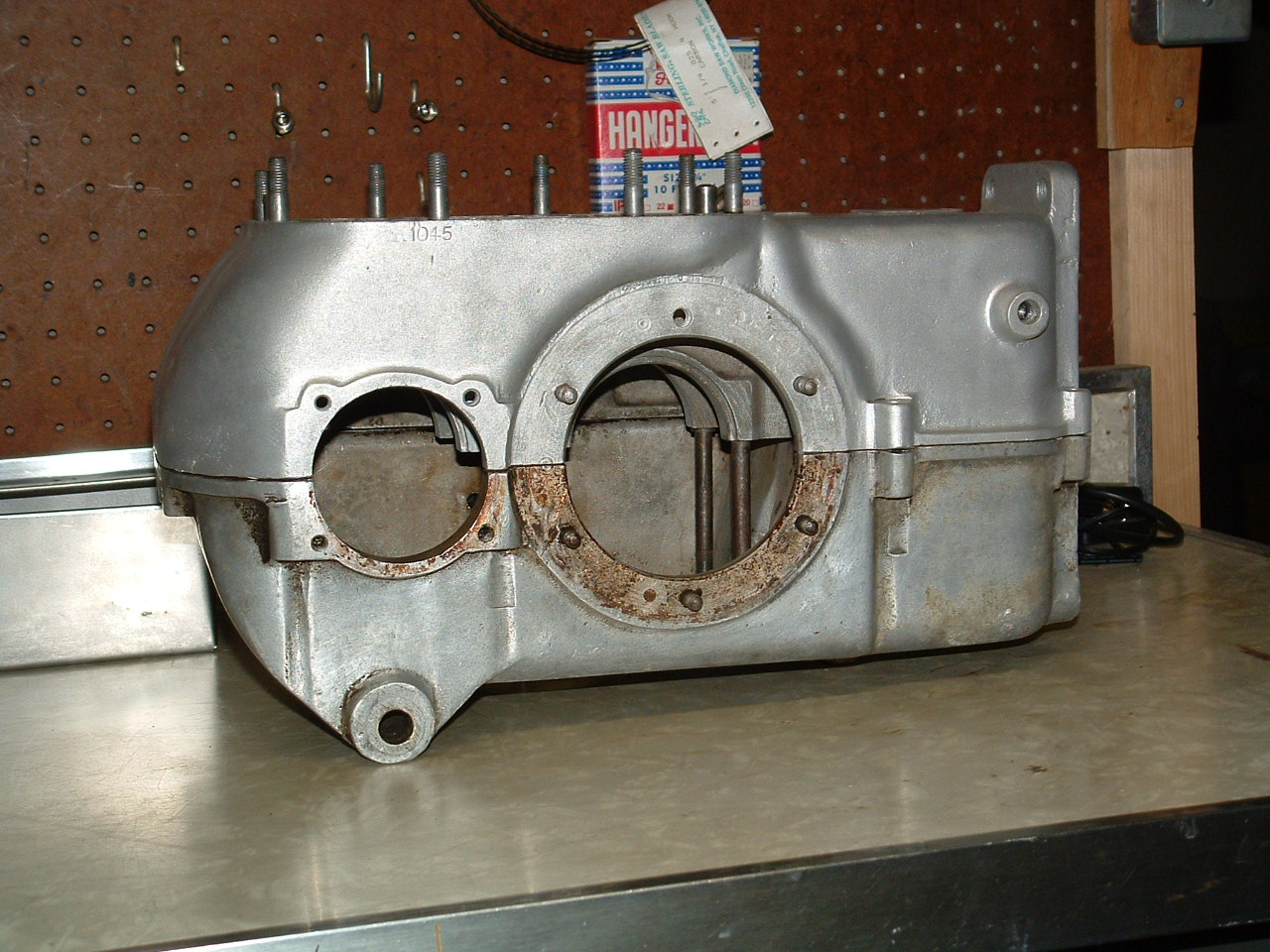 the bottom is there to show the difference
Magdyno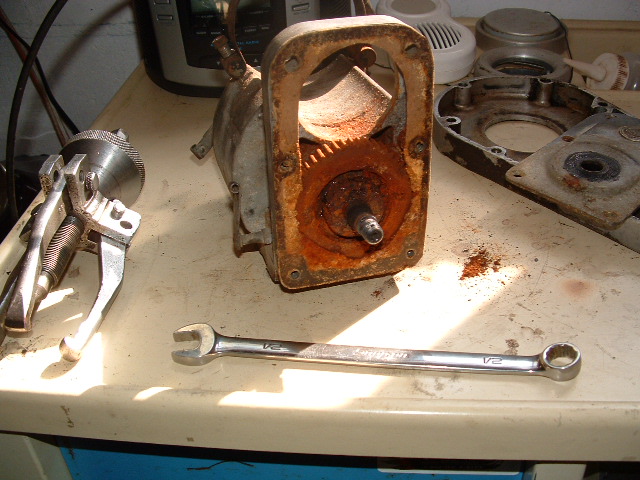 The gear is of a composite material




cylinder after its been painted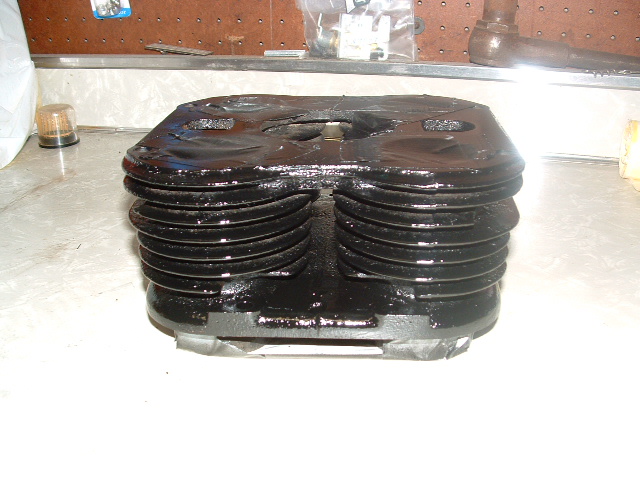 Aside from some missing fins, the cylinder is in ok shape
How the bike gets its name...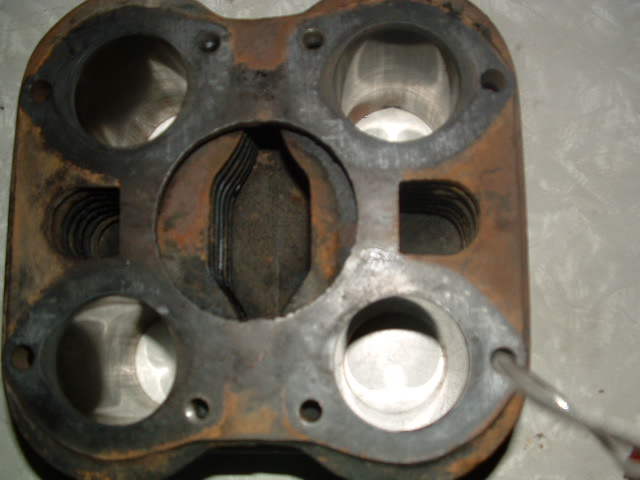 The square cylinder formation
The start of the motor rebuild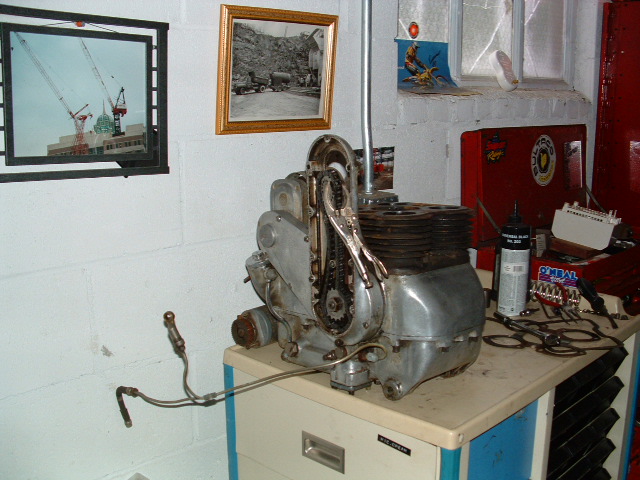 lots of time has been spent cleaning off all the grease and mice droppings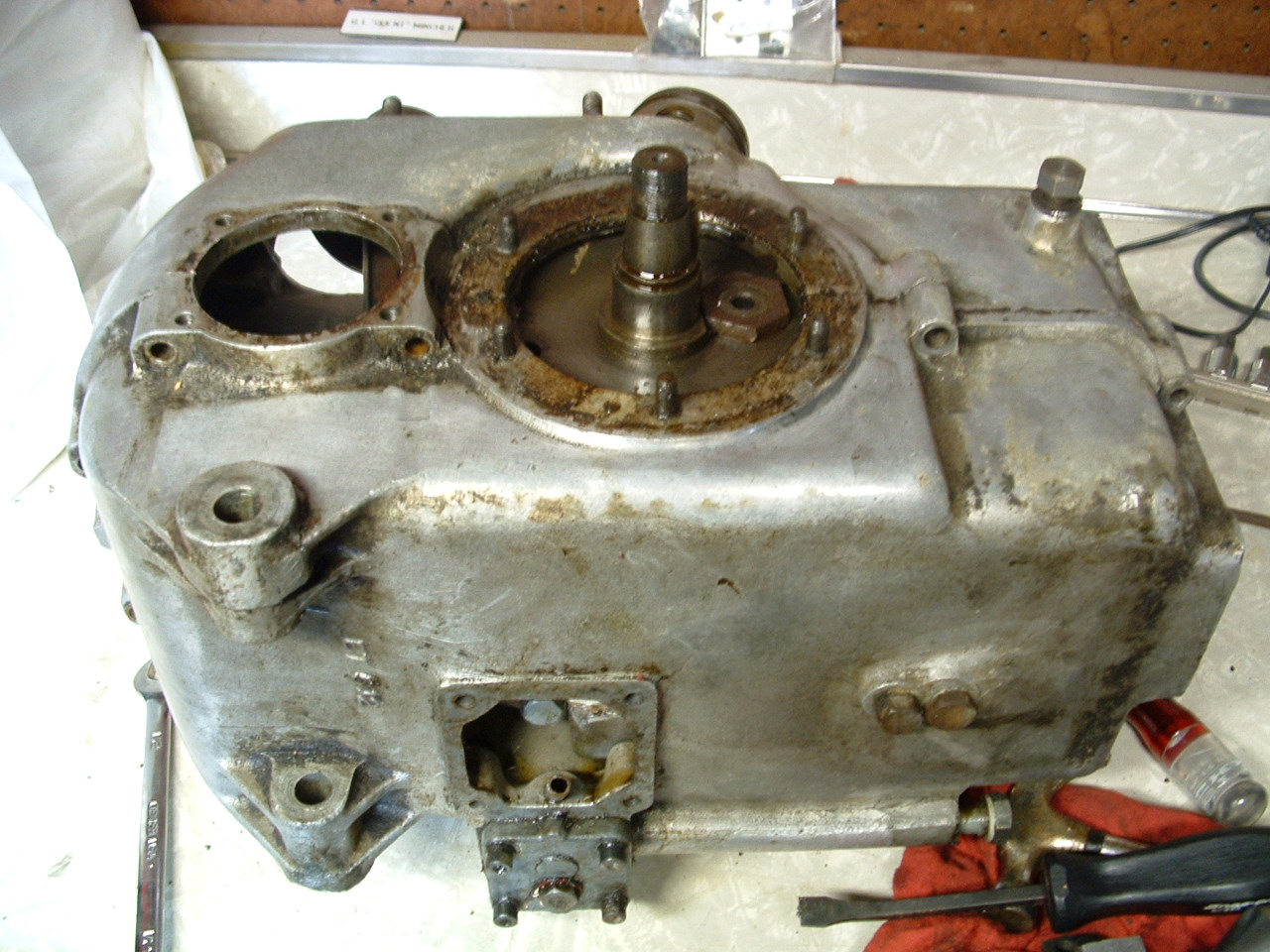 Top view of girder
This fork has more grease fittings then my excavator has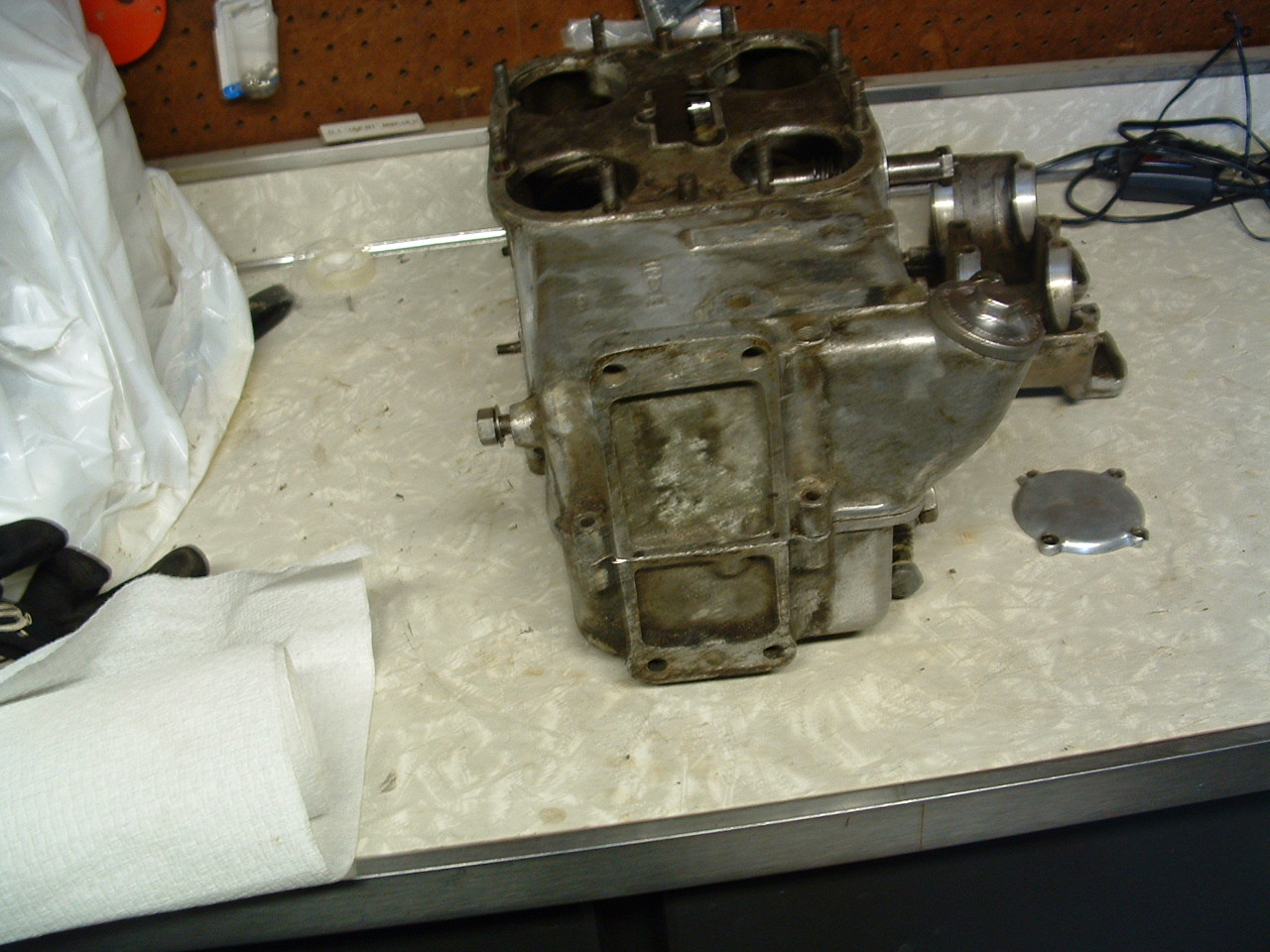 cylinder, rockerbox, head put together...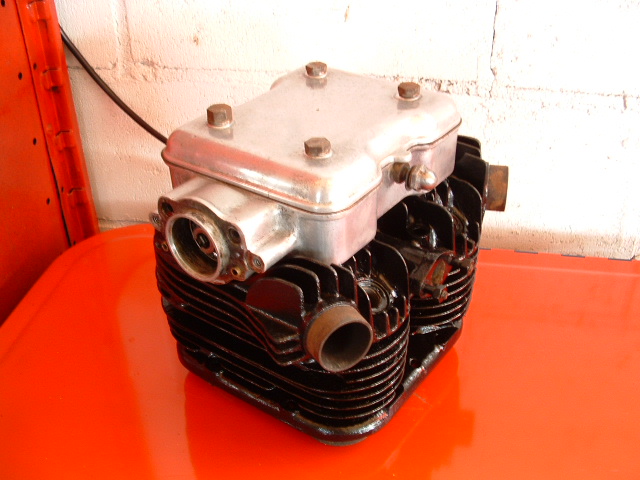 I guess Im kinda close to putting the motor back in the frame...

This is a nice 31..
This is one of aj lewis restorations.. I hope my bike will look half as good
Another 31 square pic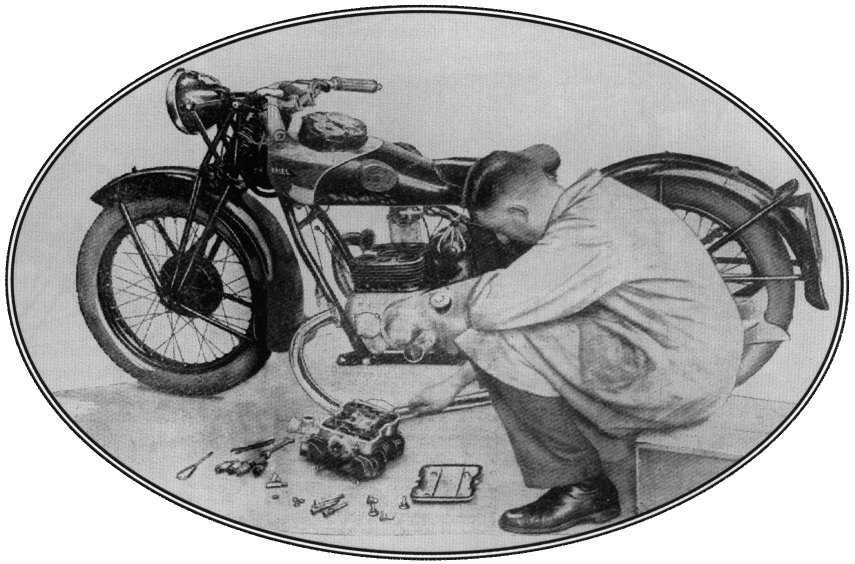 I lifeted it from the ArielKlubben site
Another pic of a 31
I think this picture comes from the owners manual.